Golfing With Pain Can Be A Disaster!
"Game Time Decision"… We've all heard coaches use that phrase — whether it's with our favorite athlete or the team's most impactful player. Better yet, perhaps you've watched a game where an individual gets hurt, taken to the locker room, and come back the second quarter, playing as if nothing happened. Suppose you are as curious as I am. In that case, you're probably wondering, "How in the world do those athletes recover so quickly to play at such a high level?" The answer is Cell Activation, a Fast Recovery Technology That Elite Athletes Use. (I will tell you where to find this technique later on in the text!).
Cell Activation Is A Safe Alternative For Pain Relief!
How Does Cell Activation Work?
Cell Activation is a medical treatment that consists of Laser Therapy. With Laser Therapy, light sources (Laser) is applied to the injured body part. As light pours into the tissue, photons are scattered, reflected, & absorbed. The Class IV system — which offers a higher dosage — penetrates into the tissue.
The energy that is absorbed dissolves within the cells, causing a soothing warmth sensation. This interaction triggers an increase in the cellular metabolism, as well as changing the condition of damaged tissues — resulting in:
Decreased Pain
Acceleration of The Healing Process
Reduction of Muscle Spasm
Is This Product Safe?
Yes, Cell Activation, through Laser Therapy is FDA cleared and provides clients with a safer alternative for pain relief.
How Affective Is the Technology?
With over 40 Years of Laboratory Research, a recent development of a Higher-Power, Class IV System is NOW AVAILABLE FOR COMMERCIAL USE THROUGH PHYSICAL THERAPY. This technology allows your licensed physical therapist the ability to efficiently deliver adequate doses of light deep into the tissue to
Reduce Pain
Reduce Inflammation &
Accelerate Healing
Cell Activation: A Technique Used By Professionals & Division One Athletes For A Quicker Recovery — Now Available At Skillz Physical Therapy! This Technology is NOT For Everyone. To See If You Qualify For This Fast Recovery Technique, Contact Our Clinic Now At 847-859-6240. Limited To Qualified Clients ONLY!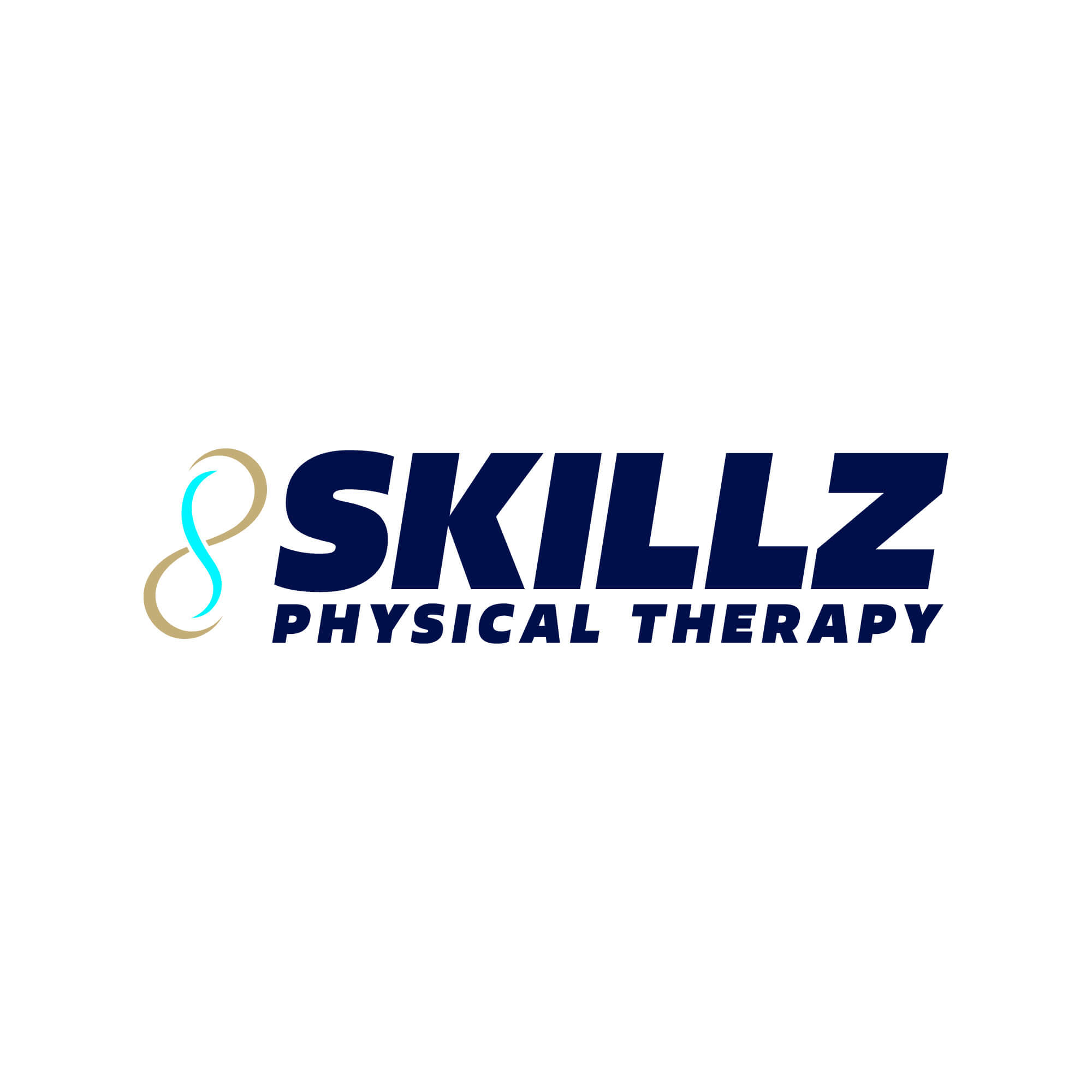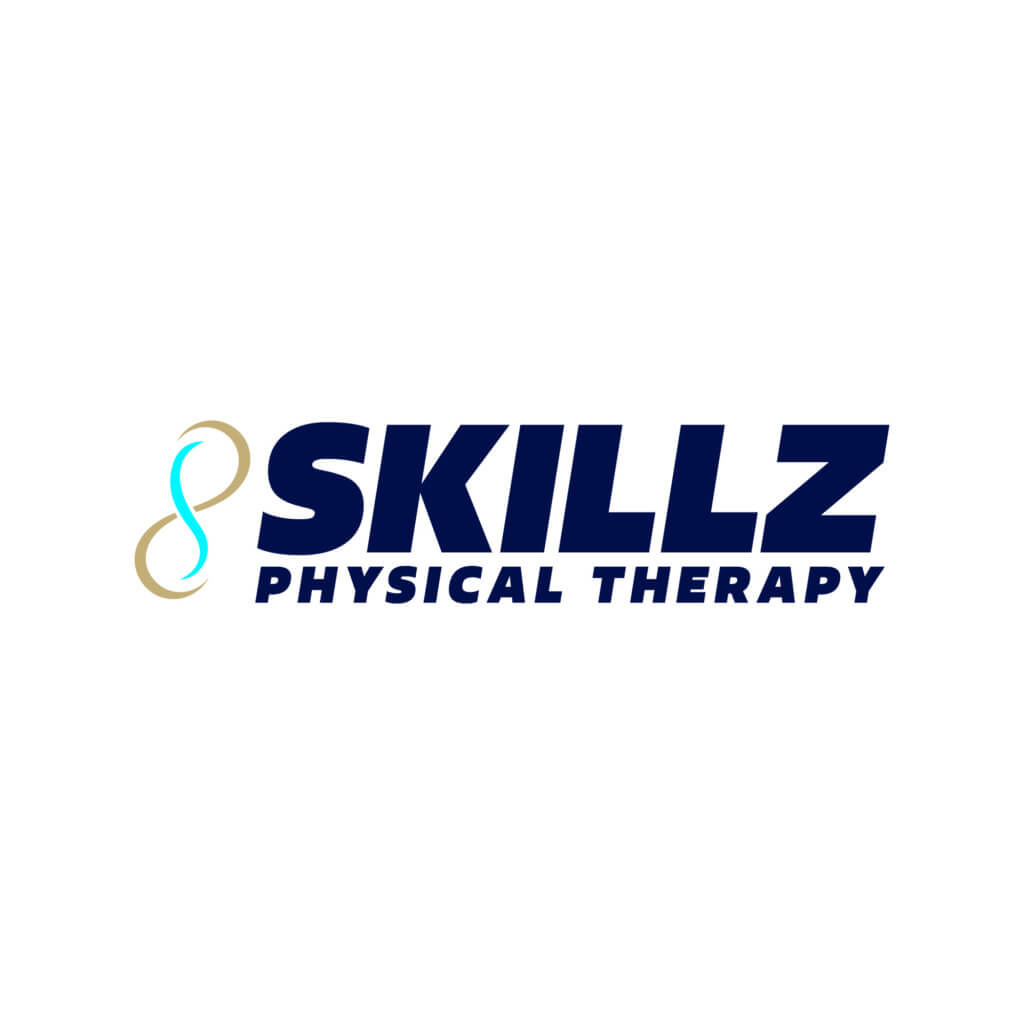 Physical Therapy Done Differently
P: 847-859-6240
839 Dodge Ave
Evanston, IL 60202
Tags: back pain, Cell Activation, Fast Recovery, Quicker Relief, Pain relief